well i am new at php and as i know that php is used to make forms and can edit the site and add new content anyways i have a shop and i wanna creat admin panel where i can add products to specfic place.
Note: I am ready to pay about 20-100$ depending on which one you make is good.
Btw i can give you the source code: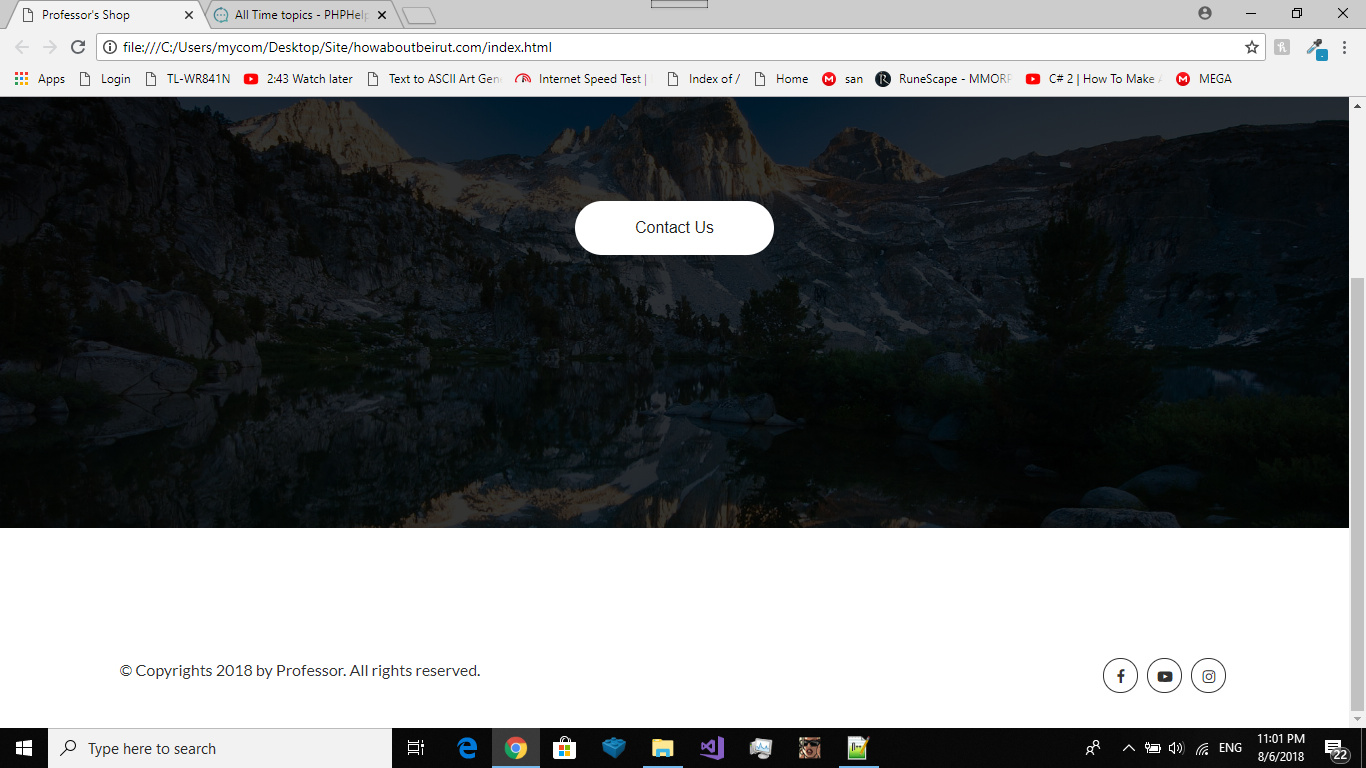 ok IN THE WHITE AREA WHERE I PLACE THE MOUSE i need poducts to go there.
each 3 beside each others.