Hello,
I can determine Rack Cabinets according to the number of devices with the code below. But there is a problem
The "U" indicates how much space will be used by the places where the devices will be mounted inside the rack cabinets.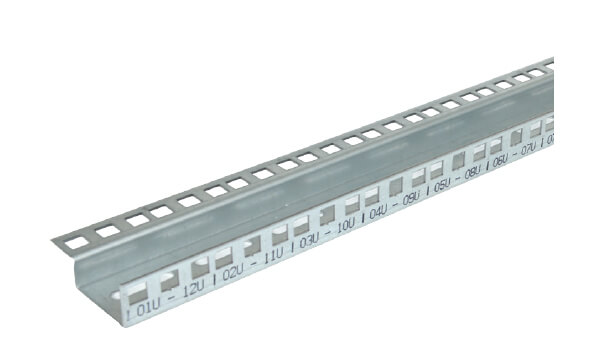 It is clear how many U of each selected device, I calculate the total U value of the selected devices
No problem here
When I use the code I use for Patch Panel here, it gives the result:
$rackcabinetarray = array("12","16","20","26","32","36","42","44","47");
If we search for rack cabinet for 48 U, it will give the following result
47+12
One is the biggest and the other is the smallest.
example is 48, but even if this value is much higher, rack cabinets should be close to each other.
for example 48. 48/2= 24. However, there is no 24 U cabinet, instead, 2 pieces of 26 U cabinets would be more suitable.
How to calculate for this?
Thank you